END-TO-END DIGITAL BANKING SOFTWARE SOLUTIONS FOR SEAMLESS, CUSTOMER EXPERIENCES
PowerBank award-winning banking solutions have been implemented in over 30 financial institutions across West Africa , South East Asia ,South Asia,Central Asia, and Russia. With over 25 resellers across the world. Bank-Genie is one of the fastest-growing banking transformation technology company in Asia.
Silver Award
Vendor Excellence CX Technology Award
Honorary Mention
Best Use of CX Technology Award
Honorary Mention
Best Digital Experience CX Technology Award
7th position globally
IBS Intelligence Sales League table
50 global leaders in
digital transformation
BI Intelligence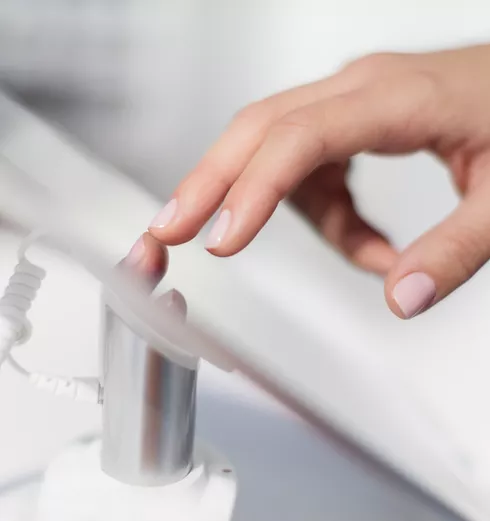 ONE PLATFORM
Get End-to-End Solutions in One Customisable Platform
Bank Genie helps banks deliver new services faster. Our modular, skinnable platform is built to be agile, resilient and secure. With flexible deployment options across multiple platforms, you can expand your bank easily at pace, offering services that meet changing customer needs.
Banking Solutions of 10+ modules covering all banking requirements
Building a Strong Relationship Between People and Technology.
A modular core banking platform with an open ecosystem approach. Designed for scalability, performance and flexibility, it brings together the best of our industry in one system. It has core capabilities that support any number of channels - web, mobile, tablet or Kiosk - so you can roll out new services quickly without disrupting existing systems.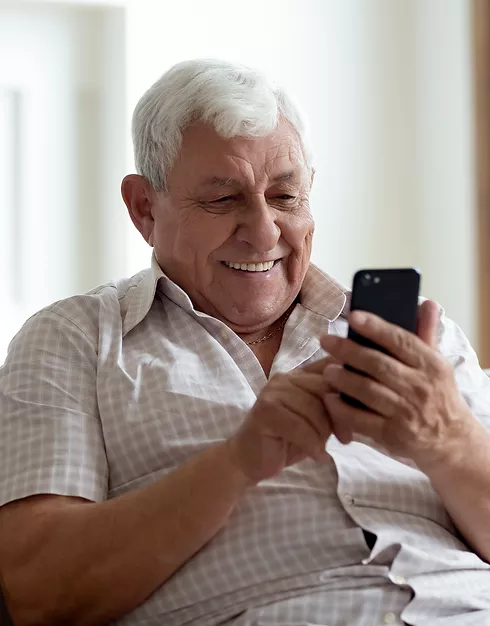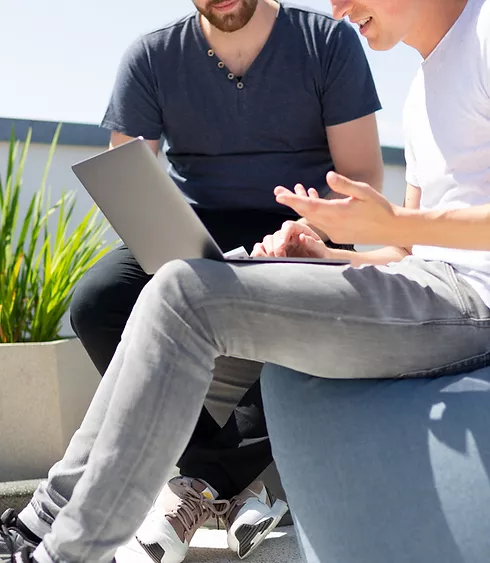 Remote Implementation Technology
100% Remote Deployment
Short Deployment Timelines- From 30 days to 90 days. Benefit from large scale enterprise executions with 100% remote deployment or with minimal in-person interaction. Our solutions are designed to minimise the time needed to deploy and implement.
Digital Enablement for Micro-Finance institutions
Making Finance Fair
Creating products that serve the unbanked and underbanked communities of the world.
All-In-One Comprehensive Solution for Small-Scaled Financial Institutions with an exhaustive list of 12 modules and 8+ operational capabilities. Cloud-based delivery pioneering PaaS model.
Multiple integrations with the credit bureau and digital eKYC onboarding functionalities provide greater visibility on the quality of the transaction​.
Start with the customer – find out what they want and give it to them.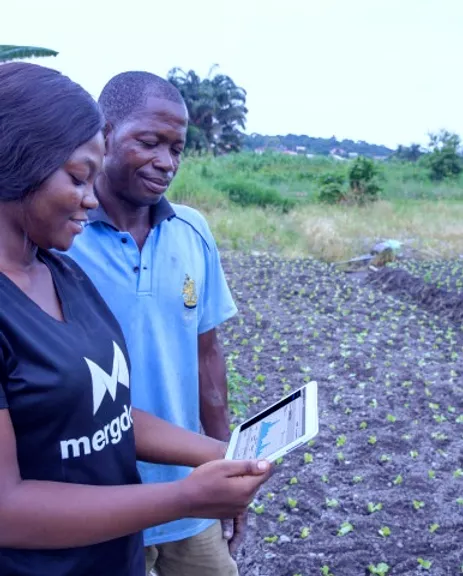 SOLUTIONS
Genie
Onboard


Digital onboarding solution that allows customers to digitally sign-up as banking customers through their own mobile devices.
Genie
Video Branch


Digital banking solution that can be deployed on-premise or on personal mobile devices to engage customers through a live face-to-face video chat.
Genie
Wallet


Genie-Wallet is an easy to use, customer-enabled solution that facilitates payment options via NFC-based payment, QR codes, RFID or OTP.
Genie
Check


Mobile check deposit

Corporate check deposit

Digital warehousing

Easy to use remote check deposit solution


Genie
Branch


Agency banking

Digital field application

Kiosk banking

Retail front office automation

Popup branches
Genie
Queue


Queue Management

Digital Lobby Management

Smart Queue Management


Financial
Inclusion


BanqIn is an instant all-in-one comprehensive banking platform for micro-finance institutions



Our Trusted Hardware Devices
SUNMI T2s
The third generation of the Sunmi desktop POS terminal connects new technologies and excellent workmanship. It's faster, more powerful and built on the Android 9.0 operating system.
The terminal includes a high-speed integrated thermal printer with a cutter and a paper width of 80 mm. Communication with the surroundings takes care of Wi-Fi or LAN.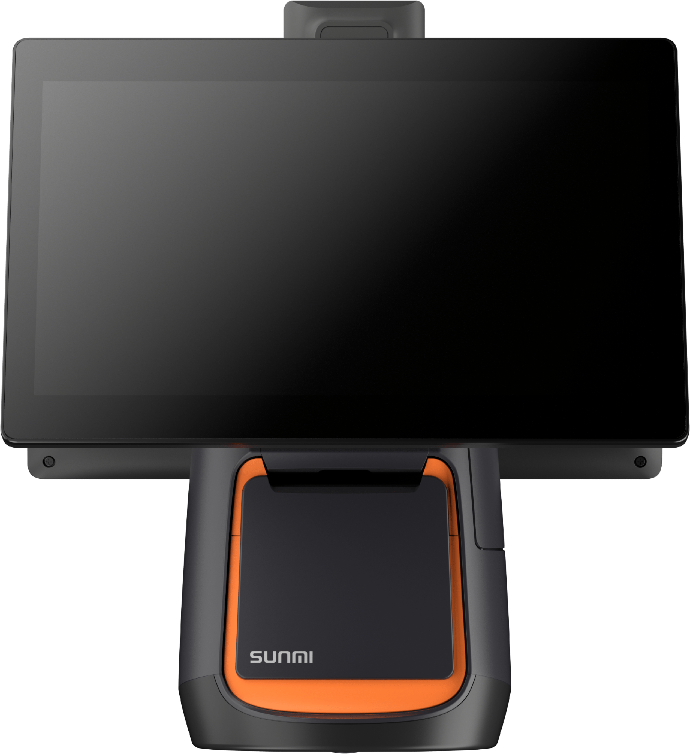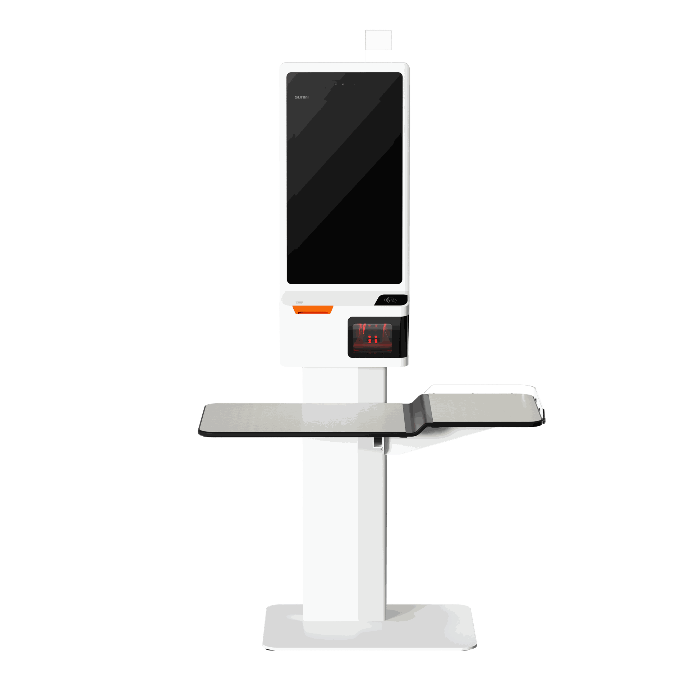 SUNMI K2
It is an ideal tool for digitizing the ordering process. The 24 "touch screen with a resolution of 1920 × 1080 has wide viewing angles and very simple operation. The device is also equipped with a thermal printer with a cutter and a 1D / 2D scanner.